Charred Mango Wood Coffee Table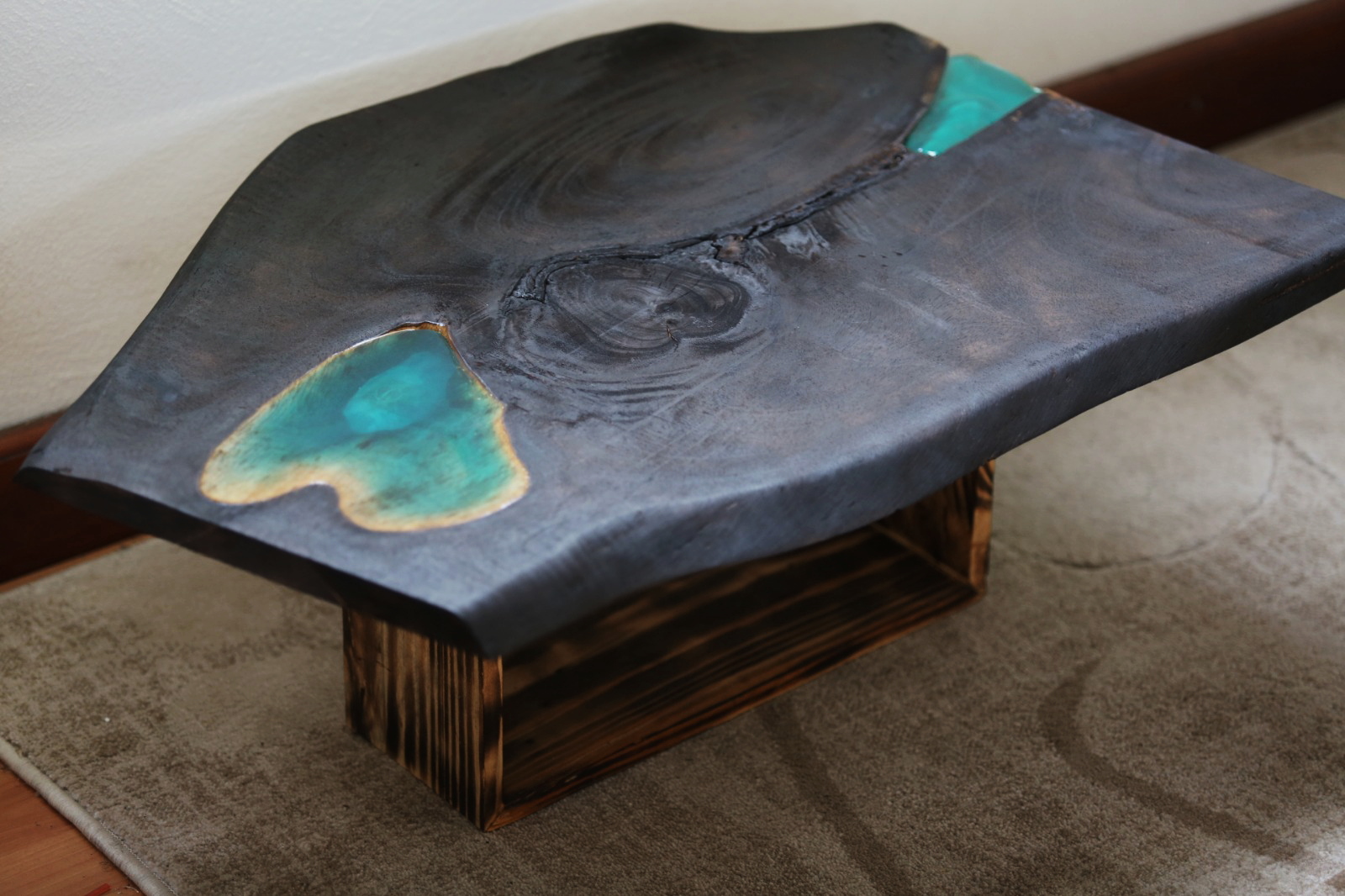 Charred Mango Wood Coffee Table
Perfectly nicknamed "Delorean Volcanic Paradise", this piece of perfection is made out of very special materials: Mango wood (yes! a real mango tree.) and recycled pallet wood. The technique of charring wood to preserve and enhance has been used here resulting in a one of a kind table.
The addition of the resin pools create a scene of relaxation within a functional centerpiece and will provide many conversations for the owner by your guests!

Handmade in Barbados!
sold out